About Swayam Business Solutions Pvt. Ltd.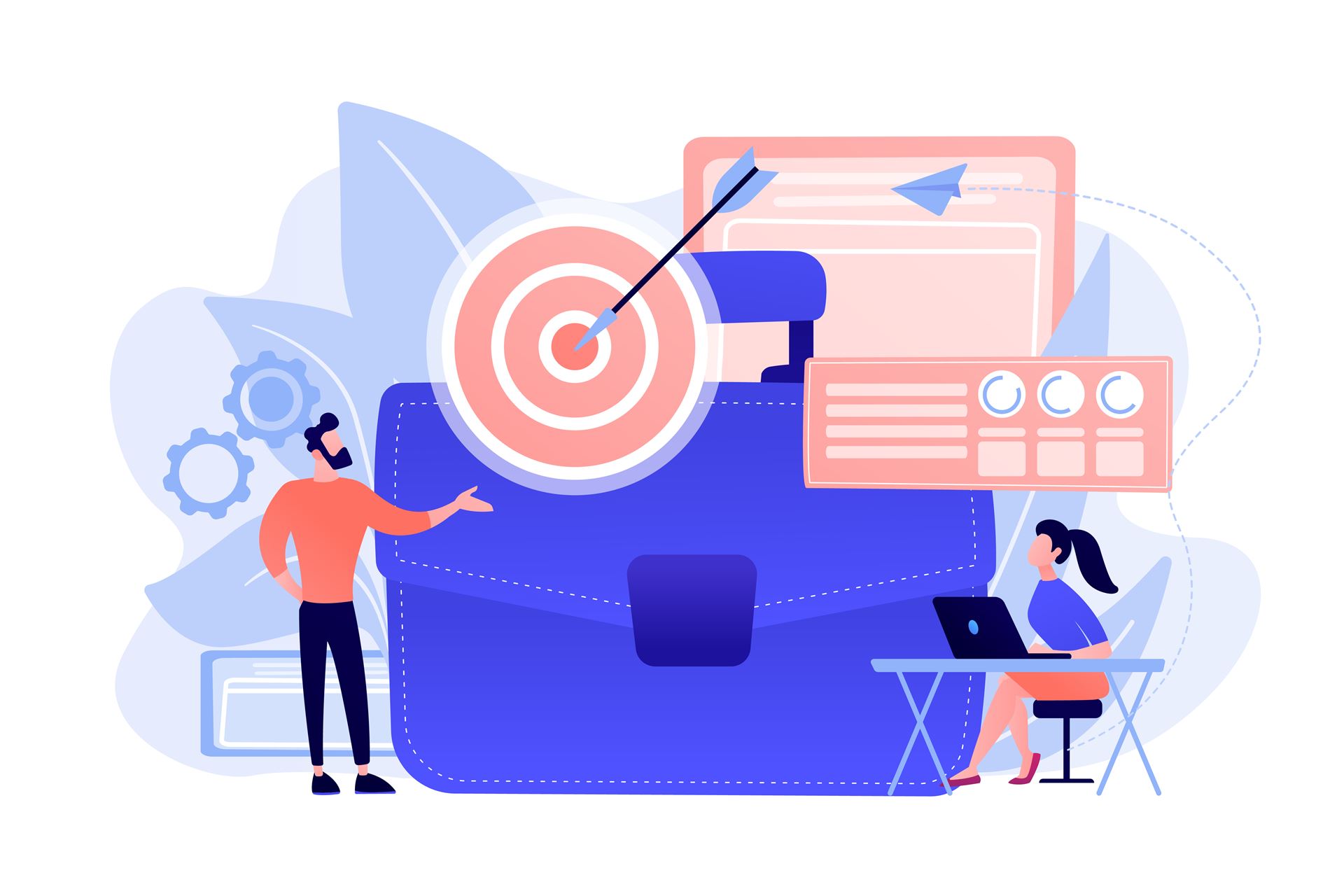 We are a reputed organization, specialized in providing turnkey HR solutions and strategic consulting services to corporate clients. We believe it is our responsibility and endeavour to assist our clients establish their business and support them in growing their businesses. 
As a leading recruitment and placement services provider, we aim to provide business solutions that address all problems effectively and efficiently. Our experts ensure to leave no stone unturned when it comes to delivering quality services to our clients to meet their business goals.
Swayam Business Solutions Pvt. Ltd. is not just any recruiting and consulting firm, but a formidable organization that provides end to end HR services and advisory to clients across industry.
Our wide spectrum of services is not just limited to recruiting and consulting but also includes rendering specialized services like liaising and approval services that include land acquisitions, obtaining various business licenses, approvals and certifications from government, and local bodies and providing legal services pertaining to labour laws, grievances and redressals.
We are today a highly preferred HR Consultant among clients, known for our proactive services and support that we offer clients on a day to day basis.
In a nutshell, we are the best choice for corporates looking to collaborate with and outsource their entire HR requirement to a professionally reliable and experienced firm in the industry.
As an HR consulting firm, what truly sets us apart from the rest in the industry is our wide array of HR services that include all aspects of HR right from recruiting, staffing, payroll management compliance, to advisory and rendering legal services and assistance in all aspects of liaising and approvals for smooth functioning of various businesses.