With a vast experience in the payroll and tax compliance and statutory audit services we have the capability to professionally manage your entire compliance requirement efficiently. Our team has the experience and knowledge of business compliance while also keeping themselves abreast to the latest rules and regulations. Further, the advanced software we use to process all compliance requirements on a regular basis, is of the highest standards which extensively meets the compliance requirement of clients business. Our compliance management services prepares organizations to transform existing compliance frameworks to position with the best industry practices. As a top labour law consultant, we provide consultation and audit services for labour law, PF and ESIC compliance.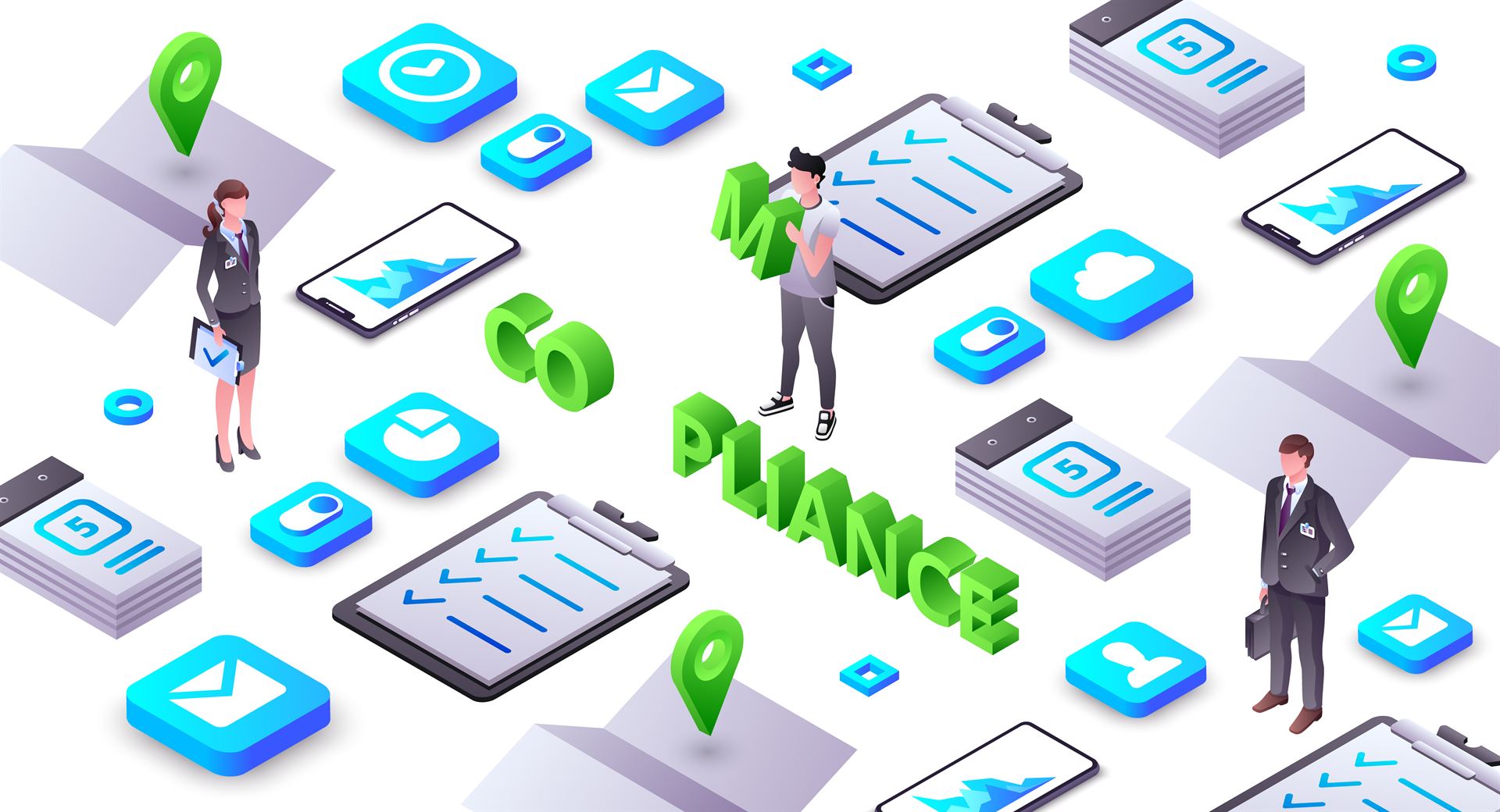 Statutory Compliance is a legal framework that every organization needs to adhere to compliances like Factory Act, Labour Act, Minimum Wages Act, PF & Misc Provision Act. Swayam Consultants provides compliance management
Factory Compliance Management
Factory Compliance Management requires expertise and thorough knowledge of legislations. By partnering with Swayam Consultants, you can be sure that your factory is compliant as per the norms.
Mines Compliance Management
We make it easy to deal with complex compliance procedures under the Mines Act.Our expert team helps to free the organizations from these complexities so that they can focus on the core management.
Payroll Compliance Management
Our expert team helps organizations to manage your entire payroll system like monthly salary payment, filing of employment taxes, access to payroll details and more. It saves time and makes tracking the payroll system.
Shop & Establishment Compliance
We offer end-to-end compliance services starting from registration of establishment/shop to handling inspections by government authorities. Our services ensure you have hassle-free business operations.
CLRA Compliance Management
Swayam Consultants helps and offer comprehensive services that help to perfectly meet all your Contract Labour Regulation and Abolition Act (CLRA) compliance management needs of the company that are required.
Delivering quality services to our clients to meet their business goals.
Combining our cost-efficient approach coupled with adoption of cutting-edge technology, we deliver clients an effective solution that helps enhance the company's work productivity and overall business in general.