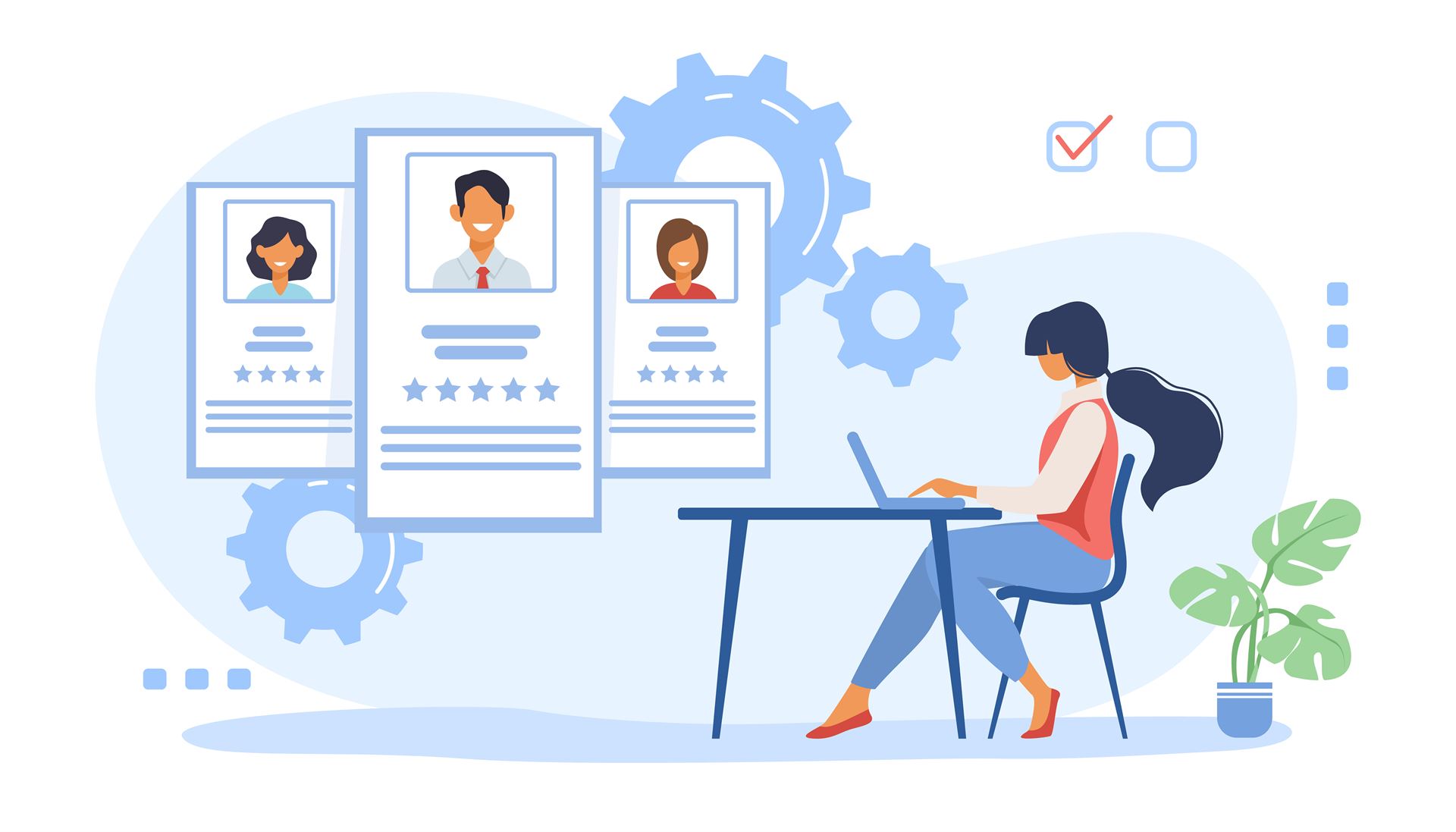 Human Resource Management System
Employee Benefits Programme (Gratuity, Super Annuation, Leave Encashment, Insurance (Life, Mediclaim & Accidental)
Payroll Process & Deliverables of Reports related to Payroll Process.
Statutory Compliances on Salary (PF, ESIC, Prof.Tax, MLWF, Bonus/Incentives)
Employee Reimbursements ( Salary / Non Salary)
Periodical Filing of Statements of different compliances
Employee Settlements and Clearances.
HR Audits
Preparation of PF, ESIC, Prof.Tax and MLWF data and filing.
TDS Report & Return filing
Compliance Register preparation & documentation
Auditing of Compliance maintenance
Vendor Audits.
Strategic Advisory on Compliance.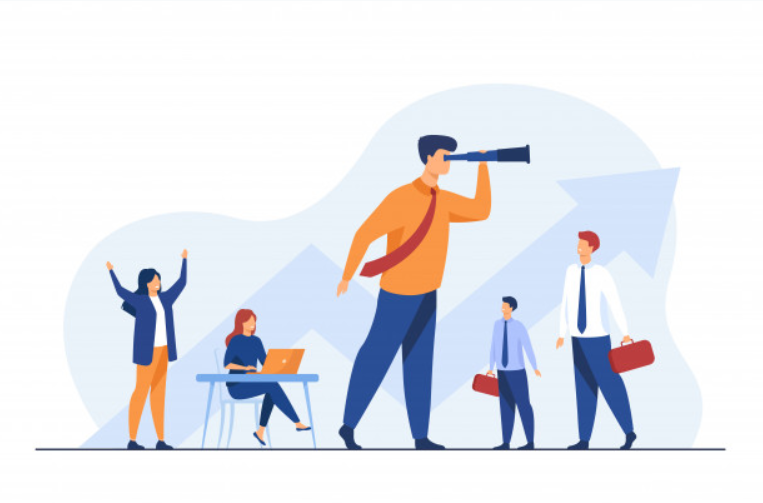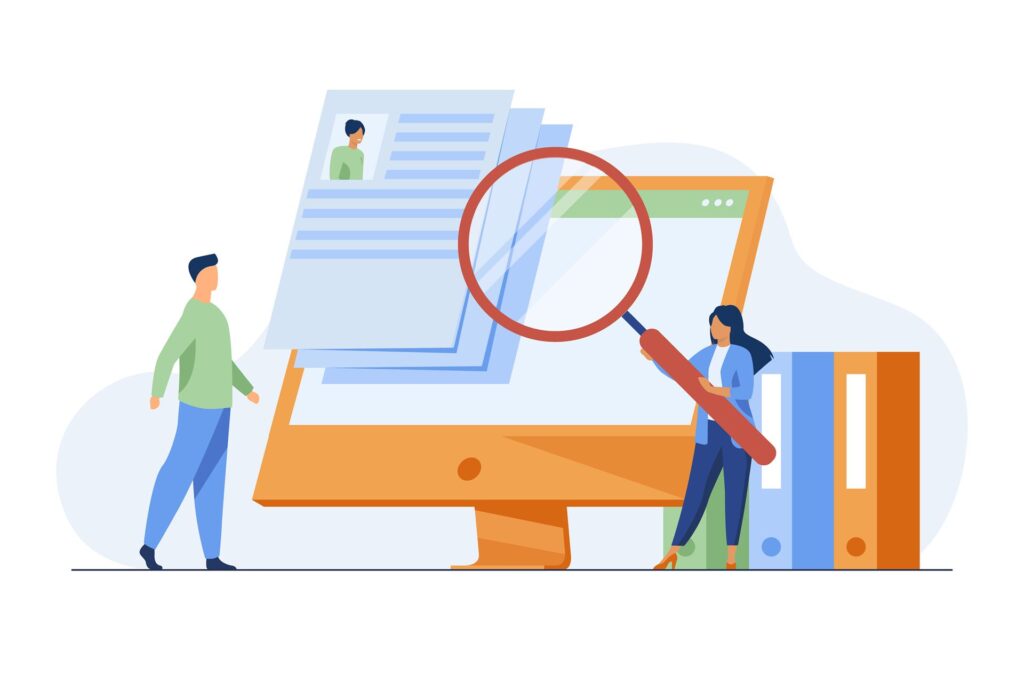 Advisory on Labor laws for Companies & manufacturing Units.
Preparation & Maintenance of Registers pertain to Labour Laws.
Filing of Periodical Returns as per the Act & Rules.
Registration and Renewal of Licenses & Certificates.
Financial Account Management
Maintenance of Books of Accounts
TDS Return Filing
GST Return Filing
Tax Filing
Register of Companies Work
Income Tax Return filinf
Account Scrutiny
Attending GST & Income Tax Notices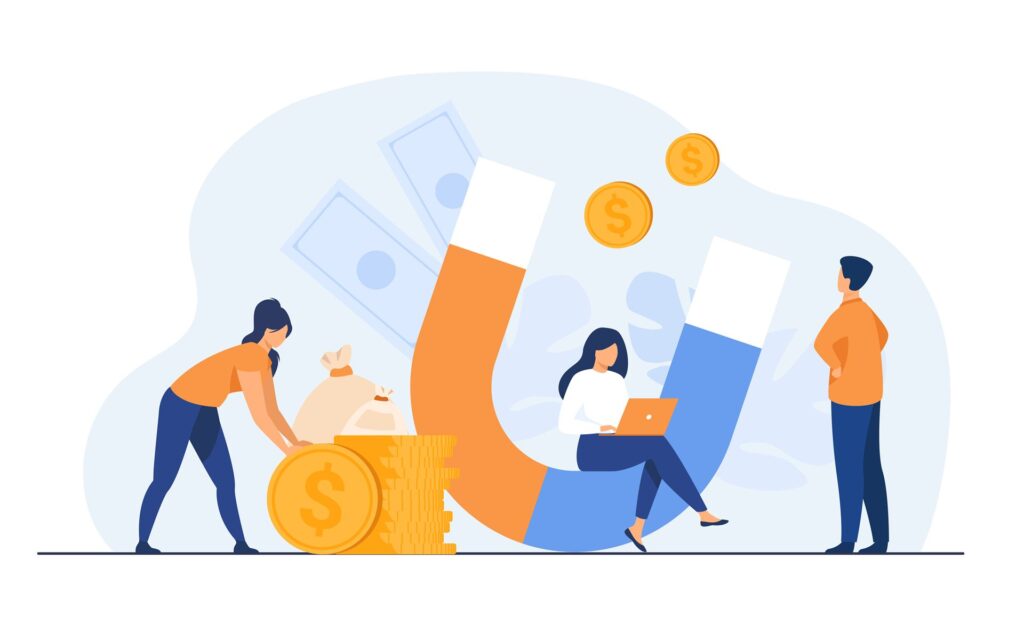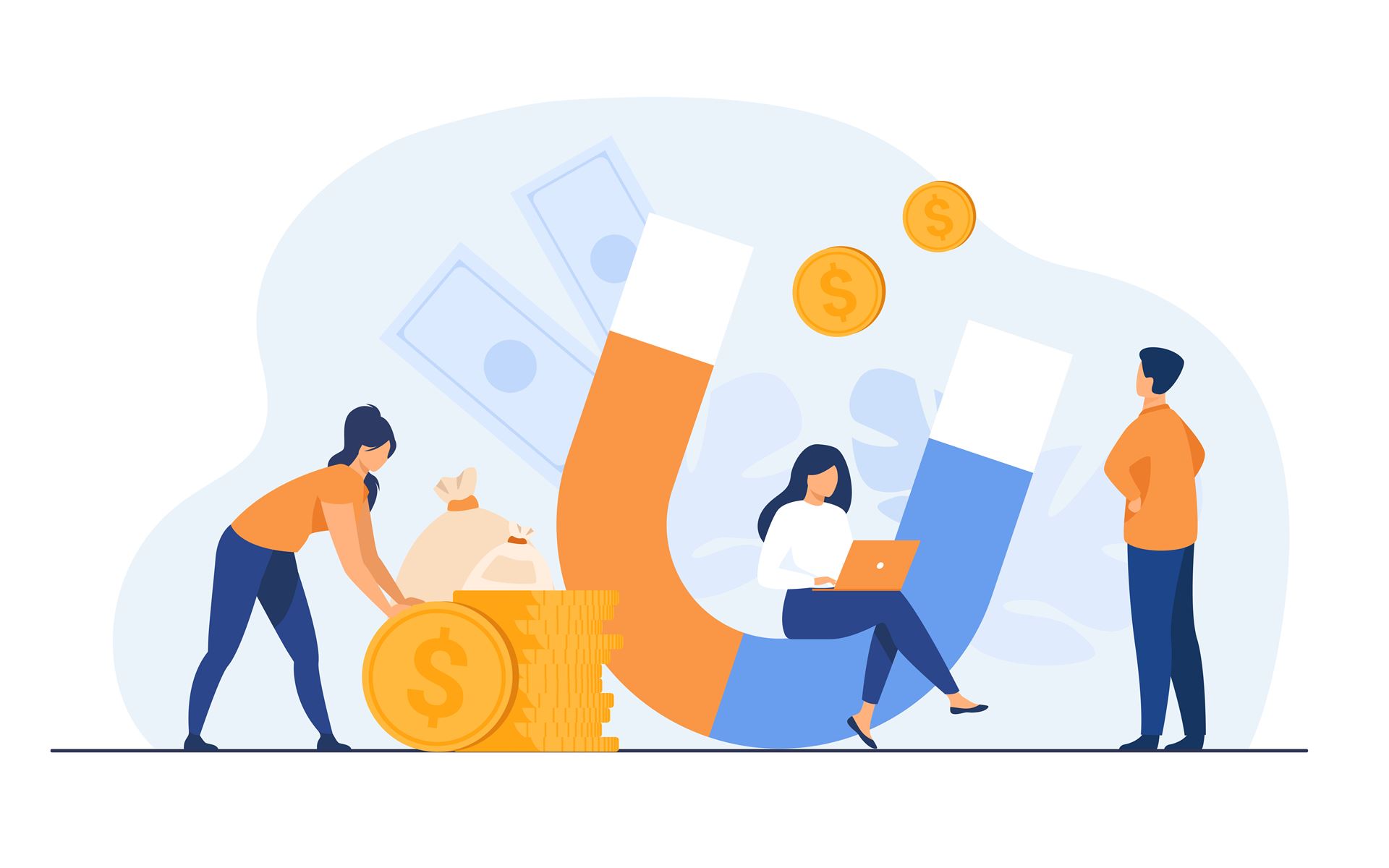 Delivering quality services to our clients to meet their business goals.
Combining our cost-efficient approach coupled with adoption of cutting-edge technology, we deliver clients an effective solution that helps enhance the company's work productivity and overall business in general.