HR and Payroll Management
We are a professional HR company offering specialized Third party payroll expertise to our clients who wish to out source the same for better organisational proficiency. We have a team of dedicated and competent people equipped with comprehensive accomplishments and professional client expertise to assist clients with such specialized services. With our third party payroll services, we help minimize workload, ease operations and help clients concentrate on their core business activities while we professionally handle their payroll processes for them.
We offer our clients a wide spectrum of payroll service solution to assist them maintain an accurate payroll system for the organization and avoid encounters of frequent errors. We are a one stop shop service provider who takes care of all your payroll and tax administrative services including maintaining employee payroll life cycle, to providing consolidate error free reports, to easy tax filings and offering regulatory information.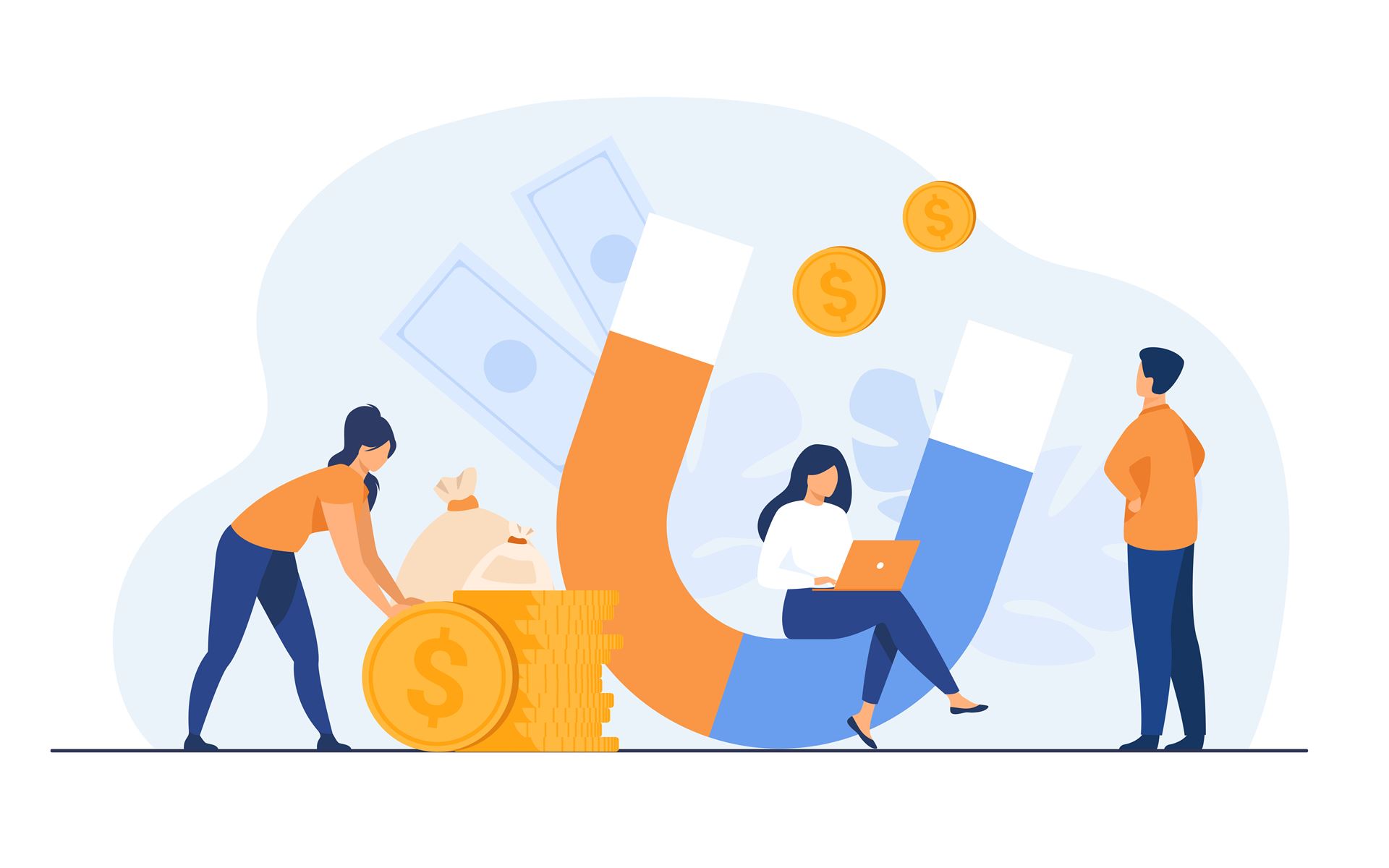 Monthly salary processing
Our payroll services will make sure your employees are happy and you are compliant by helping your organization to ensure accurate and timely monthly salary processing.
Quarterly and yearly tax processing
We offer quarterly and yearly tax processing services to small and medium enterprises to large scale multinational companies. We help you to keep pace with all.
We offer expense management services to simplify and automate your business operations, reduce paper trails and administrative efforts.
Our service portal/mails services helps you deliver an easy-to-use portal framework to create engaging experiences and drive productivity
We help you with pay slip generation in seconds so that it saves your time for more important business operation functions.
Swayam Consultants provides you with the most flexible, reliable and secure settlement processing services.
We offer a selection of pre-defined and financial reports that allows your company to view budget and financial data.
Our team of experts at Swayam Consultants helps our clients with quick custom MIS)
Delivering quality services to our clients to meet their business goals.
Combining our cost-efficient approach coupled with adoption of cutting-edge technology, we deliver clients an effective solution that helps enhance the company's work productivity and overall business in general.